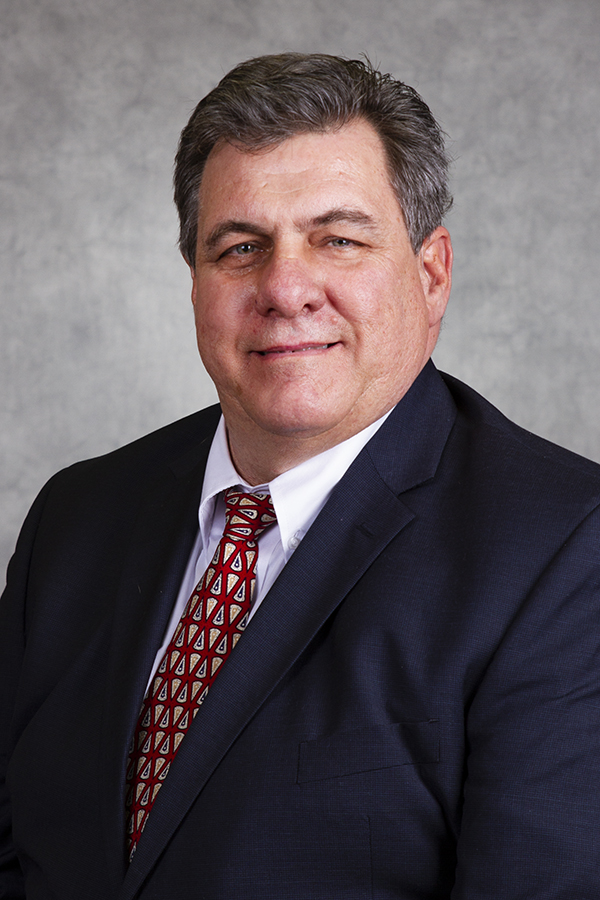 Thomas T. Van Etten
I live in Concord, NC, with my beautiful wife Debra, I have three grown children and two beautiful granddaughters. My 30 plus years of Sales and Management experience have taught me the skills and success that I have today. My passion is to help others achieve their success. I enjoy coaching and developing sales professionals on best business practices, that help the client and the professional agent.
As a Navy Veteran, I am proud to assist fellow past and present military members with their insurance needs. I understand the needs of Active-Duty Military, Reservists and Service Disabled Veterans. As an independent insurance agent, I offer Medicare products that work with your VA benefits to widen your coverage. I can also help you and your family with your life insurance planning.
I am a strong believer in our Lord and Savior and believe that every person has a God, given gift. Finding it is the real challenge in Life. For me it has always been to give my clients the very best of who I am.
I look forward to assisting you with your Health, Medicare, Dental, Vision, Life and Annuity insurance needs. My service area is primarily focused in and around Charlotte and Concord including the counties of Cabarrus, Mecklenburg, Rowan, Stanly and Union.
Email: tom.vanetten12@gmail.com