|
January 5, 2021
|
Blog
|
Comments Off

on 3 Red Flags to Avoid When Choosing an Insurance Firm
Here at McCall Insurance Services, we want to help you get the coverage you need to handle any situation. If you are looking for health care coverage, life insurance, or anything else in this area, you'll need a great insurance firm in order to get the best results. Our team understands that choosing an insurance firm can be a daunting task, so to help make it easier, we have put together a list of three red flags to avoid.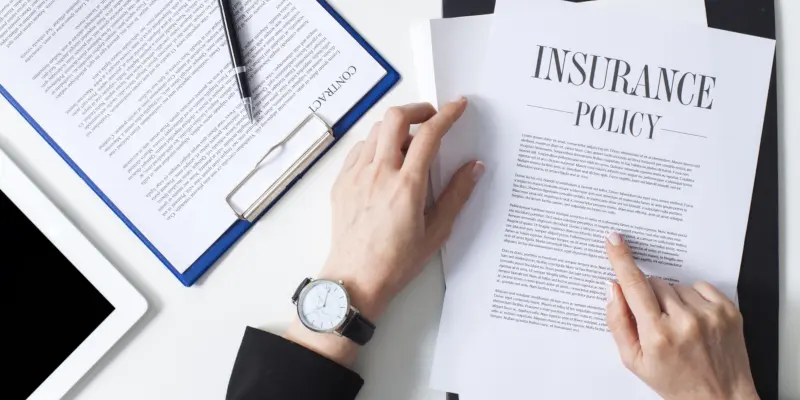 Uses High-Pressure Sales Tactics- First, it's always a bad sign when an insurance agent pressures you to make a decision right away. Agents of reputable insurance firms will understand that you need time to consider your options before making your choice and won't try to scare you into rushing the process. If the agent makes claims of imminent price hikes or claims that the deal won't last long, you should take your business elsewhere.
Asks You to Pay Them Directly- Another red flag to watch out for is requests to pay the insurance firm directly. Your premium payments should always be sent to your insurer–i.e., the company that provides your coverage, not the agents who brokered the policy for you. A reputable firm will never ask you to do this, and any request that you do so is most likely part of a scam.
Adds Coverages Without Your Knowledge- A third red-flag behavior is trying to pad your policy with coverages that you didn't ask for. Insurance agents earn commissions on the premiums you pay, so bad actors may try to add extra coverages to your plan in order to increase that commission. Reputable insurance firms like ours will never do this and will make sure that your policy includes only the coverages that you choose.
At McCall Insurance Services, we have been providing health and life insurance from our offices in Clemmons, North Carolina from the mountains to the sea since 1983.
Mon 08:30 AM - 06:00 PM
Tue 08:30 AM - 06:00 PM
Wed 08:30 AM - 06:00 PM
Thur 08:30 AM - 06:00 PM
Fri 08:30 AM - 06:00 PM