At McCall Insurance Services, Kindness Always Matters
In February 2019, McCall Insurance Services began leading the charge to make Clemmons, North Carolina, a kinder community when we started The Kindness Revolution as a way to bring attention to the values important to us, including kindness, dignity, and respect.
Our motto is "we service what we sell," and in doing so, we strive to always serve our customers with kindness, dignity, and respect.
As we strive for kindness every day, we also wanted to reach out to our local community including our schools, churches, and community organizations and bring awareness of The Kindness Revolution, a campaign that has become very important to us.
What is The Kindness Revolution?
We look for those in our community who are being kind and recognize them by giving them our special kindness wristband! Our "Pay it Forward" and "Cool 2 Be Kind" wristbands are ways to spread the word and recognize those who are helping to give back to the Community.
How can I become a part of The Kindness Revolution?
It's easy! Just email us, and let us know that you'd like a bracelet: [email protected]. Bracelets come in adult and children's sizes, and we also have bracelets for our military members and veterans!
We would love to have you join us in The Kindness Revolution!
Please like our Kindness Revolution Facebook page below and check it regularly for updates!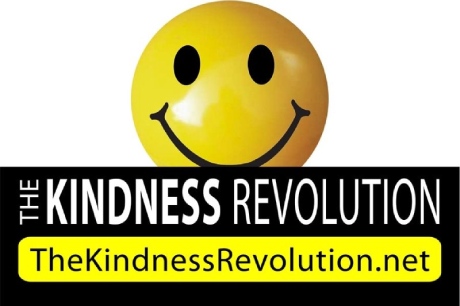 The Kindness Revolution Gives Back
See McCall Insurance Services and The Kindness Revolution at the "Fill the Boat With Coats" campaign along with WTOB, The Salvation Army and Eric Stanbery Outdoors: