Final expense insurance covers the bills that your loved ones would face following your death.
The main purpose behind any type of insurance is to mitigate financial loss. When it comes to life insurance, the purpose is to keep your family from struggling once you are no longer contributing financially. When you have a spouse and children depending on you, it is important to have enough life insurance. However, if that isn't the case, there is still coverage that should be considered, namely final expense insurance.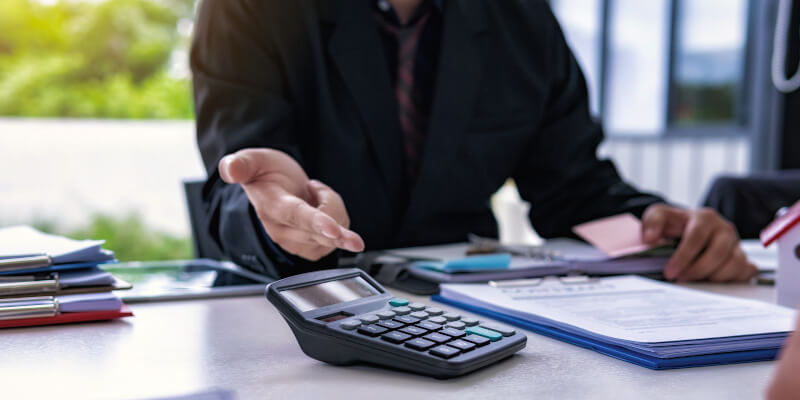 At McCall Insurance Services, serving the Clemmons, North Carolina area and beyond, we can help you have peace of mind that your family will not struggle to cover the costs for your funeral and other final expenses. We can help you determine the amount of final expense insurance you need based on your situation. With the rising costs for a funeral and burial, having this type of policy can ensure that your family doesn't face a financial burden and stress at a time they are grieving your loss.
Our primary goal is to help those in our community and throughout North Carolina, South Carolina, Virginia, Georgia and Florida have the coverage they need. Whether you are interested in final expense insurance, term life insurance, whole life insurance, health insurance, or group insurance for your company, you can rest assured that we will help you find the right insurance coverage for your needs. We take the time to listen to your objectives so that we can best advise you. Contact us today for more information or to schedule a consultation at our Clemmons, North Carolina office.