There are more benefits of life insurance than you might think.
If your family has ever had to endure a period of unemployment or another reason for loss of income and you remember that struggle and the things you had to go without, you have had a glimpse of what it might be like if you were to unexpectedly pass away and leave your family without your financial support. The difference is that it will continue rather than be resolved by getting a new job. All those things your family counts on, such as a nice vacation each year, a college fund for your children, and perhaps even their home, could all vanish.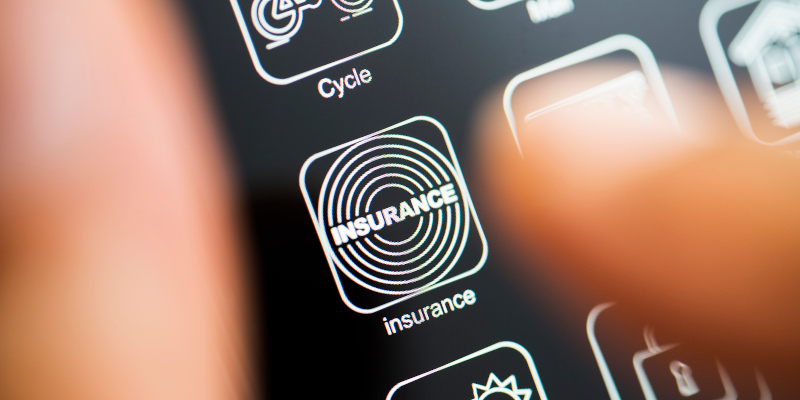 At McCall Insurance Services, we know that one of the biggest benefits of life insurance is providing immediate cash so that your family can continue their lifestyle without fear of losing out on an education or the nice roof over their heads. However, there are other benefits to consider as well, so if you haven't yet obtained life insurance, you might be more inclined to get a policy after you read this partial list of the benefits of life insurance.
Provide an education for children or grandchildren. Not everyone is in a position to save for a college education, but with the low premium of term insurance and other types of life insurance, you can have peace of mind that a future generation does have a chance to attend.
Ability to even out an inheritance. If the only asset you have is a home, for example, and you have more than one child, it can be troublesome to them to need to sell the home to split the proceeds. In addition, one might really want to keep the house but be unable to pay the others their fair share. The solution is to purchase life insurance policies for each of the other children in the amount equal to the value of the home. That way everyone gets the same amount.
McCall Insurance – We service what we sell.
Cover estate taxes. If you own enough assets that your estate will be subject to estate tax, having an insurance policy to cover that will avoid your heirs needing to sell your assets, sometimes below market value, to cover the taxes.
To support your favorite charity. You do not need to name a family member as a beneficiary. You can also name a charity and they'll receive tax-free proceeds.
These are just a few of the benefits of life insurance. We are happy to schedule a consultation with you either at our Clemmons, North Carolina office or over the telephone if you live elsewhere in the state or in one of the states where we are licensed, namely South Carolina, Virginia, Georgia, and Florida. Call today to learn about term, whole life, and universal life policies.