|
December 4, 2020
|
Blog
|
Comments Off

on What You Need to Know About Annuities
Here at McCall Insurance Services, we want to help you do what's best for you, your loved ones, and your future, and that includes helping you plan for the years after retirement. One term that you'll hear a lot when discussing your post-retirement finances is annuities. Like many insurance terms, the exact definition of an annuity can get fairly convoluted, but our team will do our best to break it down for you in this article so that you at least get a firm grasp of the basics.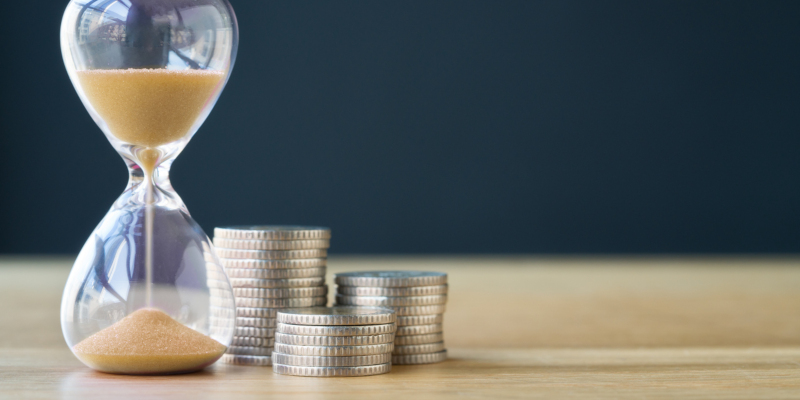 What are annuities?
The first thing you need to know is that an annuity is a contract between you and your insurer that is designed to cover specific goals, including things like lifetime income, legacy planning, or long-term care costs. The details and rules involved will vary from case to case and company to company, but in general these contracts work in a way that's similar to Social Security payments, giving you access to a set amount of your funds each year.
How do annuities work?
To provide a more detailed explanation, annuities work by transferring the risk from you to the insurance company. At first, you will pay the company premiums for bearing that risk, in what insurers call the accumulation phase. Once the accumulation phase ends, you will enter what's call the payout phase, and the annuity will start paying you, giving you a reliable source of income to live on during your retirement.
Our team hope that this overview has been helpful. If you have further questions, don't hesitate to give us a call.
At McCall Insurance Services, we have been providing health and life insurance from our offices in Clemmons, North Carolina from the mountains to the sea since 1983.
Mon 08:30 AM - 06:00 PM
Tue 08:30 AM - 06:00 PM
Wed 08:30 AM - 06:00 PM
Thur 08:30 AM - 06:00 PM
Fri 08:30 AM - 06:00 PM