Reach out to us for term, whole, and universal life insurance quotes.
The best thing for anyone to do if they want to be certain their family is protected is to look at life insurance quotes. It might surprise you that there are several options to choose from and that we can meet most any budget. At McCall Insurance Services, we understand that it is helpful to fully understand the various types of life insurance and to get life insurance quotes for more than one type. Since our inception in 1983, we have helped countless families and individuals understand the benefits of life insurance types such as term, whole, universal, long-term care, permanent life insurance, and final expense coverage.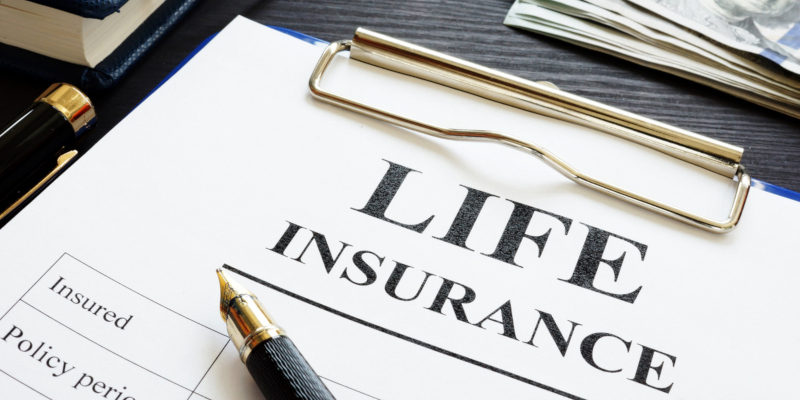 We can put together life insurance quotes that fit with your situation because we take the time to understand your objectives. We want to learn just what it will take to provide financial comfort for your family when they no longer have your income to rely upon. If you do not want them to struggle to cover the cost of your funeral, the mortgage payments or money for an education, we can help you with coverage that will see them through these expenditures.
If you would like a better understanding of the types of life insurance or you just need life insurance quotes for what you already have in mind, don't hesitate to reach out to us. We are happy to help you determine the type and amount of life insurance you need, as well as assist with assessing whether your current coverage is sufficient. Call today to learn more.
At McCall Insurance Services, we have been providing health and life insurance from our offices in Clemmons, North Carolina from the mountains to the sea since 1983.
Mon 08:30 AM - 06:00 PM
Tue 08:30 AM - 06:00 PM
Wed 08:30 AM - 06:00 PM
Thur 08:30 AM - 06:00 PM
Fri 08:30 AM - 06:00 PM