There are many benefits of having home health care insurance.
Following an injury or a serious illness, some people prefer to recover in the comfort of their own home rather than be in a facility. If you are faced with this decision someday, you don't want the deciding factor to be what your insurance company will cover. If you want to be in control of this decision, it is important that you have home health care insurance. At McCall Insurance Services, we recommend that you have this type of coverage because home health care can be quite expensive, especially in situations where 24/7 supervision and medical assistance are needed for weeks, months, or indefinitely.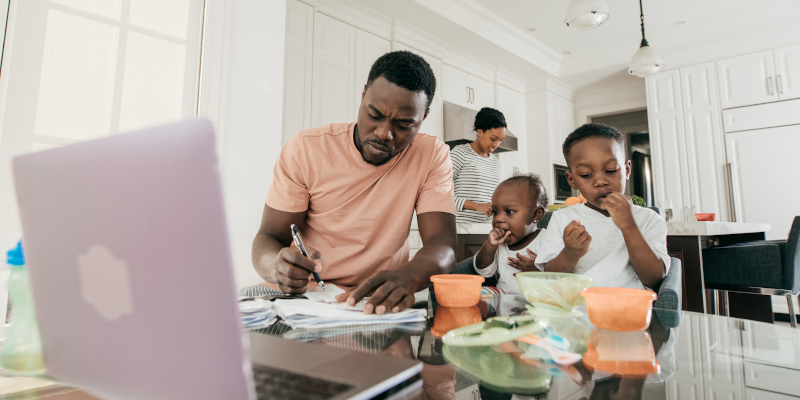 Being able to get care in your Clemmons, North Carolina home can be advantageous for a variety of reasons. First of all, you won't be around other patients and have the increased risk of infection and other communicable illnesses setting you back in your recovery. Even the best hospitals and rehabilitation facilities cannot completely isolate you from germs, bacteria, and viruses as well as being in the controlled environment of your home because you had the foresight to have home health care insurance.
Another reason to go this route is that it is easier on your family. They won't have to squeeze in time to visit you across town as you'll be right at home. Having your loved ones around you can make your recovery more pleasant and even speed it along. With home health care insurance, the medical tasks will be handled by a medical team and caregivers, so your family won't be overly stressed throughout your recovery.
If you would like to know more about home health care insurance and get a quote for this important coverage, don't hesitate to reach out to us.
At McCall Insurance Services, we have been providing health and life insurance from our offices in Clemmons, North Carolina from the mountains to the sea since 1983.
Mon 08:30 AM - 06:00 PM
Tue 08:30 AM - 06:00 PM
Wed 08:30 AM - 06:00 PM
Thur 08:30 AM - 06:00 PM
Fri 08:30 AM - 06:00 PM