Term life insurance is the way to go when you need low premiums and short-term coverage.
Life insurance is something that almost everyone should have as we all have someone who depends on us in one way or another. Even the loss of someone that does not hold a job or provide income can be financially difficult on remaining family members if they need to hire people to do the tasks of that person. At McCall Insurance Services, we understand that it can be helpful to have peace of mind by having life insurance, but not be able to budget for the higher premiums of either universal or whole life insurance. In addition, some people only need life insurance for a short period of time. In these situations, and others, term life insurance can be the best way to go.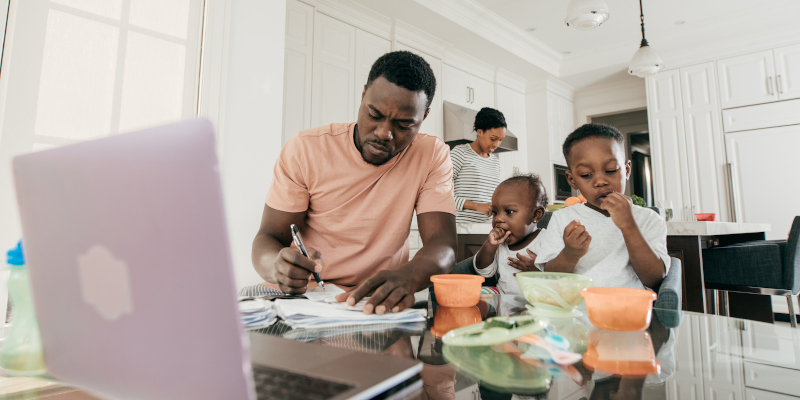 There are many different types of term life insurance. Some policies last for a specific period with no increase in premiums until the policy ends. Others have a renewability clause where after each year, five years, or another set time period, the policy does renew but premiums are based on your age at that time. Yet another variety continues on with the same premium for the entire policy period, but the death benefit decreases as you get older. This type of term life insurance is ideal if you are using it to cover a home mortgage as that amount also decreases as time goes by.
Term life insurance is a good option for younger people, especially those wanting to protect their young children should something happen to them. For a modest premium, you can have a fairly large death benefit that can replace the many years of lost income that a premature death would cause. We can also discuss policies that have a convertible feature so that you can change your term life insurance policy into permanent coverage later.
Reach out to our Clemmons, North Carolina office today if you would like to know more about term life insurance or other types of coverage. We can schedule a consultation here or handle your needs over the telephone if you live elsewhere in North Carolina or in one of the states we are licensed in, namely South Carolina, Virginia, Georgia, and Florida.