There are many aspects of group insurance to understand, and we're there to explain them all to you!
At McCall Insurance Services, located in Clemmons, North Carolina but serving the group insurance needs of businesses throughout the state, our mission is to provide our clients with the most competitive options that make sense for the company and their employees.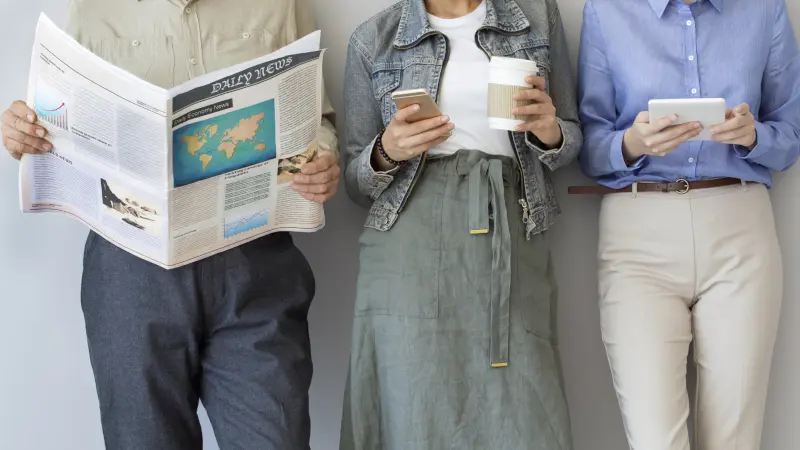 We take the time to fully explain all the types of group insurance available so that you can determine which types you would like to offer your employees.
Here are a few of the options:
Flexible Spending Accounts (FSA)- This type of account gives your employees the chance to put aside money for eligible medical expenses. They save on taxes, and so does your company.
Group Dental Insurance– Since dental health can affect overall health, offering dental coverage for your employees that enables bi-annual exams and cleanings benefits you as much as them.
Group Health Insurance– Offering health insurance to your employees is good for morale and helps you attract the shining stars out there into your employ.
Group Life Insurance– Not everyone can afford a life insurance policy on their own, making the affordability of group life insurance a welcome addition to your offerings.
From the Mountains to the Sea Since 1983
Group Long-Term Care Insurance– The physical aspects of dealing with a long-care medical situation are enough to deal with without having financial ones as well. Long-term care insurance picks up where standard health coverage leaves off.
Group Long-Term Disability– When vacation and sick time have been exhausted, your employees need to know that if they become disabled, they can still receive a portion of their salary.
Group Short-Term Disability– Even being off work for longer than personal time allows can be financially devastating without short-term coverage to handle a portion of salary.
Group Vision Insurance– Regular eye exams are recommended for everyone, even those who are not having vision concerns.
Health Reimbursement Accounts (HRA)- This type of account is funded by the employer and can be arranged to give your employees a set amount that they can use through reimbursements for health care.
Health Savings Accounts (HSA)– This type of account is funded by the employee, although you can also contribute. They choose how much to put in, and it remains in the account indefinitely, giving the employee the chance to save for potentially large medical expenses in the future.
If you would like to know more about group insurance for your company, don't hesitate to reach out to us. We'll be happy to schedule a consultation to go over all your options, including types of group insurance coverage and the various companies and the policies they offer, to help you decide the best course of action for your specific situation. We service what we sell, so you can be confident that we will be here for you with any questions that come up down the road.