Call Us Today Before Time Runs Out!
We will identify plans and options so you purchase the right health insurance for your situation.
From our offices in Clemmons, North Carolina, we will gladly travel "from the mountains to the sea" to meet, or we can have on-line or virtual appointments. We know health insurance and eligibility requirements can be very confusing. We can make it simple!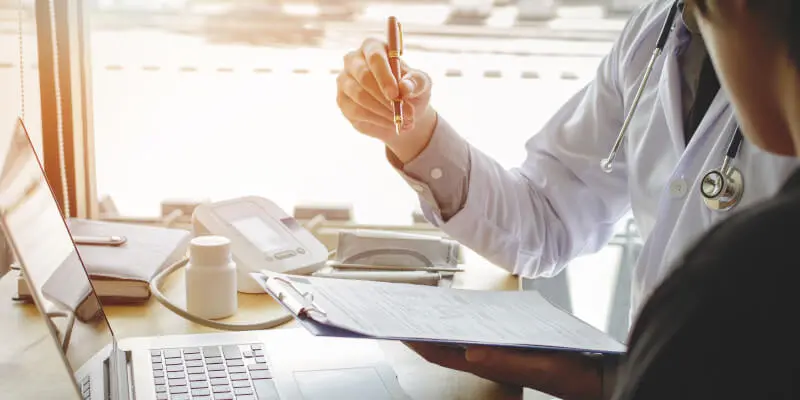 We understand that everyone's needs are different, so we work with a variety of insurance companies to offer such types of policies as:
McCall Insurance – We service what we sell.
We partner with many well-known and many of the not-well-known (they're good too!) insurance plans and companies to be able to offer a competitive and beneficial product line.
We've been doing this a long time, so we have some real long-standing relationships with many companies and their representatives.
Again, we thank you for your consideration and opportunity to serve, we want to earn your business.
Similar Services We Offer: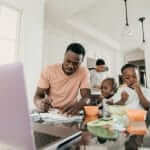 Home Health Care Insurance
There are many benefits of having home health care insurance. Following an injury or a serious illness, some people prefer to recover in the comfort of their own home rather...