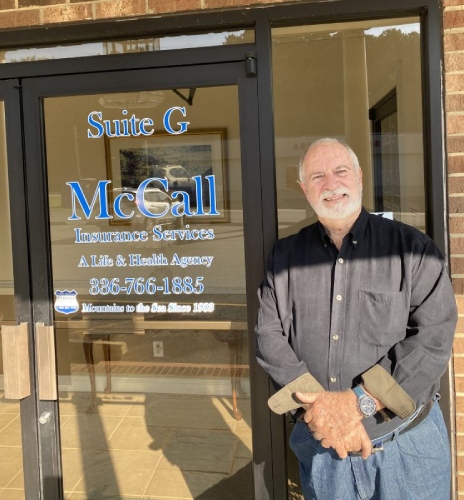 Anthony C. Brown was born in Ponce, Puerto Rico. He attended the University of Puerto Rico from 1964 to 1967. He served in the Puerto Rico National Guard for six years. While in Puerto Rico, Anthony started working in the insurance business in 1973 with Combined Insurance Co. of Chicago, IL.
In 1975, Anthony moved to Miami, Florida, where he completed his education with a BS from Florida International University in Miami. Also, in 1975, Anthony began adding numerous insurance companies to his production, including Mutual of Omaha, United of Omaha, Mutual of New York, Foresters Financial, Senior Life Ins., Co. of Georgia, WellCare, Humana, Cigna, Freedom, and many others.
Anthony presently resides in Winston Salem, North Carolina, after relocating to be closer to family. Throughout the years, he has been a frequent international traveler to areas including France, Monaco, and other European countries through his qualifying sales production with various companies. As a bilingual agent, Anthony looks forward to serving the Hispanic population in Winston Salem and the surrounding
areas.
Bilingual Insurance Agent
Languages: Spanish