Our insurance agency provides personal attention and service for your health and life insurance needs.
In 1980, David L. McCall moved from Florida to the Clemmons, North Carolina area. He brought with him all the insurance knowledge he had learned from his father, who had a successful insurance agency in Quincy, Florida, for 28 years. David sees his agency as continuing his father's legacy.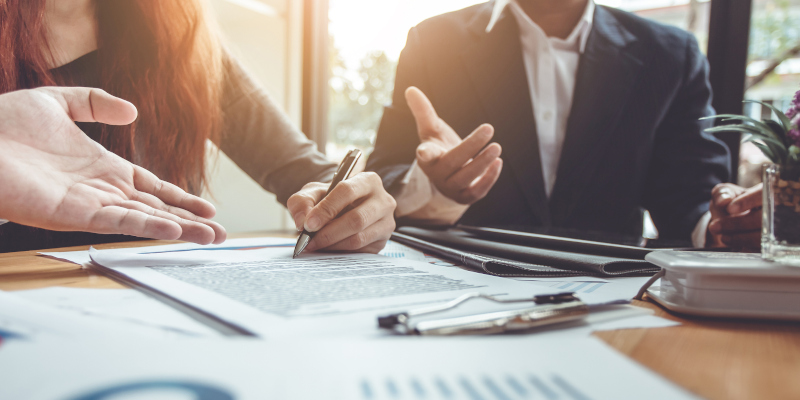 Our mission at McCall Insurance Services, formerly known as McCall and Associates are to provide our clients with the most reasonably priced options to meet the life and health insurance needs of individuals and businesses. McCall Insurance Services have been in business for over 35 years as an independent insurance agency. We offer personalized service and trustworthy advice in the states of North Carolina, South Carolina, Virginia, Georgia, Florida and Alabama.
For any questions or to schedule an appointment with McCall Insurance Services, please contact us at (336) 766-1885.
We get our strength from helping others!