We have been a full service life and health insurance agency serving North Carolina and other areas from the mountains to the sea since 1983.
Whether you're in Clemmons, North Carolina or any of the many areas that we serve and are looking for an insurance agency that will give you helpful advice and accurate information, please call us! We offer health insurance, life and annuities, and many other unique and specific benefit plans.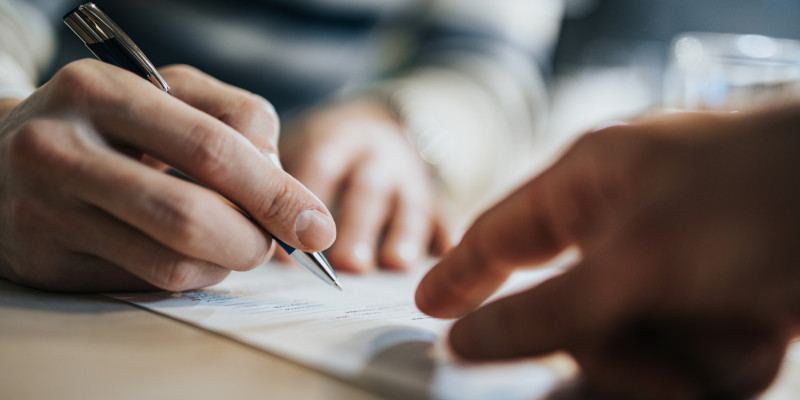 At McCall Insurance Services, you can depend on our personalized and caring customer services. We take the time to learn enough about you and your objective so that we can best advise you on the right type of coverage and terms that will meet your needs and objectives. We also like to call ourselves "solution architects".
From the Mountains to the Sea Since 1983