We can help you choose the right type of life insurance for your needs, including term, universal, or whole life insurance.
While term life insurance provides a benefit only as long as you keep the policy in force by paying the premiums, whole life insurance contains a savings component so that you are accumulating cash value as you pay the premiums. This accumulation can be helpful to you, not just your beneficiaries, as you can borrow against it or withdraw it should you need it. The value continues to grow not just by your premium payments, but also by earning interest. Another benefit of whole life insurance is that it will pay out a death benefit regardless of how long you live, whereas at some point, the premium for term life insurance may become cost-prohibitive or the policy may end entirely.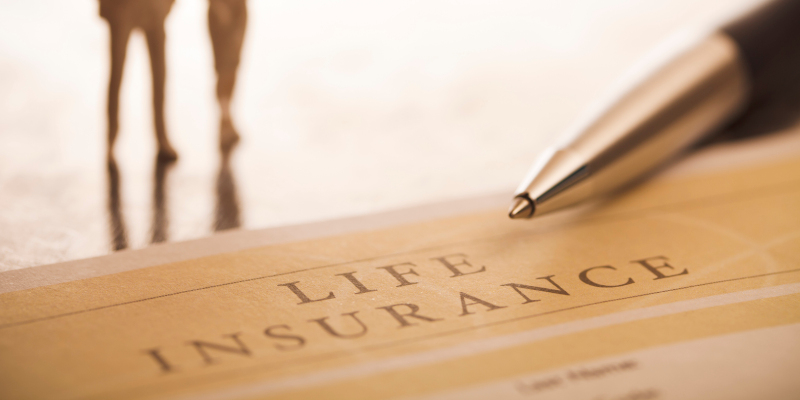 At McCall Insurance Services, we help our customers understand the differences between term, universal life, and whole life insurance because each has advantages and purposes. We want you to have the best coverage for your situation while understanding exactly what you are getting. For example, with whole life insurance, there can be options related to dividend payments. You can receive them yourself or have them added to the death benefit that your beneficiaries will receive. In addition, some policies offer additional riders, such as a waiver of premium rider and/or an accidental death benefit.
If you would like to know more about whole life insurance or other types of life insurance, don't hesitate to reach out to us. We can schedule a consultation at our Clemmons, North Carolina office or advise you over the telephone if you live elsewhere in North Carolina. We are also licensed in South Carolina, Virginia, Georgia, and Florida.
At McCall Insurance Services, we have been providing health and life insurance from our offices in Clemmons, North Carolina from the mountains to the sea since 1983.