|
November 5, 2020
|
Blog
|
Comments Off

on If You are a Small Business Owner, Consider Group Insurance for Your Employees
When people are considering new job options, the availability of benefits like health insurance, life insurance and other options can be an important consideration. Some small businesses may not realize that they can qualify for and provide various types of group insurance for their employees. Providing these group insurance benefits can be key to attracting and retaining a quality group of employees.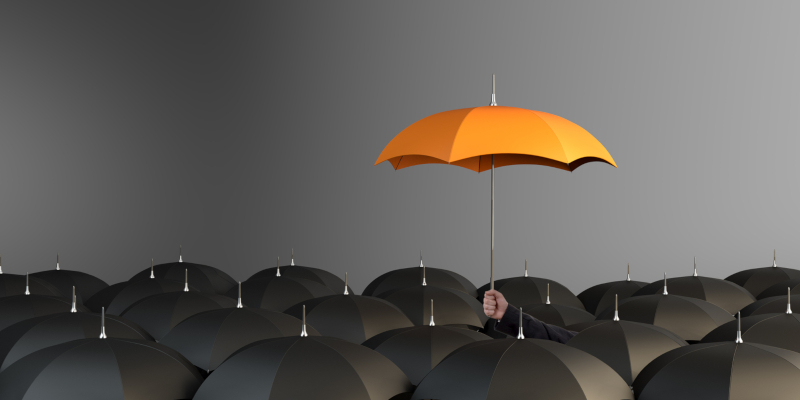 Here are some of the types of group insurance you might be able to offer:
Health insurance, dental insurance and vision insurance
Disability insurance (both short-term and long-term) and life insurance
Long-term care insurance
Flexible spending accounts (FSAs), Health reimbursement accounts (HRAs) and Health savings accounts (HSAs)
There are other reasons as a small business owner to consider offering group insurance options. It can actually save you money because the money you pay towards the monthly premiums of your employees' insurance is tax-deductible. Your employees can also save money by paying their insurance premiums pre-tax, which decreases their taxable income.
If you are interested in finding out more about group insurance options and benefits, there are a few things you should know. To qualify for small business insurance options, your business must have between 1 and 50 employees. Also, you must have employees that are not you (the owner) or your family members. If your business has more than 50 employees, there are different rules that apply and different policies that are available for your business.
Group insurance is one of the ways you can make your small business feel more cohesive and more like a team, working together towards common goals. You might also consider group wellness activities to encourage this atmosphere even more.
At McCall Insurance Services, we have been providing health and life insurance from our offices in Clemmons, North Carolina from the mountains to the sea since 1983.
Mon 08:30 AM - 06:00 PM
Tue 08:30 AM - 06:00 PM
Wed 08:30 AM - 06:00 PM
Thur 08:30 AM - 06:00 PM
Fri 08:30 AM - 06:00 PM