Universal life insurance has several advantages that make it ideal for many people.
There are situations where someone's situation does not fit either term life insurance or whole life insurance. The compromise in the middle is universal life insurance. At McCall Insurance Services, our goal is for every customer to have the coverage that fits their needs and to be fully informed about their options. If you are looking for life insurance with more flexibility than whole life and with lower premiums similar to term life, universal life insurance could be the ideal choice for you.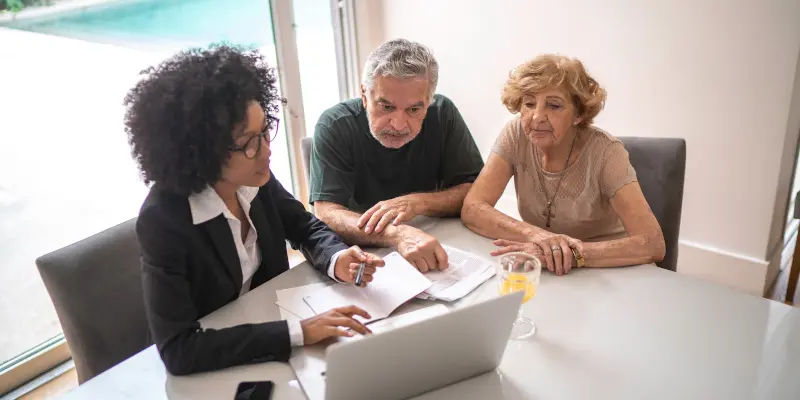 With universal life insurance, you will know what the minimum premium you have to make is to ensure that the death benefit remains in force. The term for this is COI which stands for Cost of Insurance. By paying in premiums in excess of the COI, you accumulate a cash value that can cover future increases in the COI as you get older. The excess you pay in earns interest, so it acts like a savings account. As with a whole life insurance policy, down the road you may be able to access part of the cash value without changing the death benefit. The advantage is that with universal life insurance, you can have flexible premiums instead of the fixed ones that a whole life policy has.
If you have questions about universal life insurance or about term or whole life insurance, don't hesitate to reach out to us. We can schedule a consultation at our Clemmons, North Carolina office or handle your consultation over the telephone if you are located in any of the states that we are licensed in, namely North Carolina, South Carolina, Virginia, Georgia, and Florida. Call today to learn more.