|
September 4, 2020
|
Blog
|
Comments Off

on Medicare Supplements and Medigap Plans are the Same Thing
Congratulations on qualifying for (or qualifying soon for) Medicare! The great news is that your expected health care costs are generally much lower on Medicare as many hospitals and doctors have negotiated and agreed to lower costs for Medicare patients. The bad news is that Medicare doesn't cover everything, so that's where Medicare Supplements (also called Medigap Plans) come in. Each year, Medicare publishes a new booklet that explains all your Medicare Supplements options. These options are labeled Plans A through Plan N. Each plan covers a different gap in Medicare coverage, and you will have to weigh your needs and ability to pay extra premiums carefully.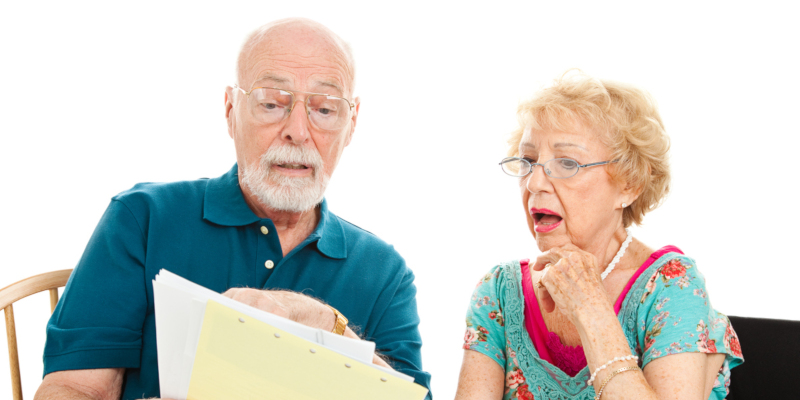 Generally, the plans that have higher premiums also have higher coverage, reducing the out of pocket costs you may face for your healthcare needs like your deductible, your copays and your coinsurance. Generally speaking, the most popular Medicare Supplements are Plan F and Plan G. A trusted insurance agent can discuss the finer details of the small and big differences between all the plans and help you balance your budget and your comfort level with your coverage.
One of the best things about Medicare Supplements is that you can use them to see any doctor (including specialists) who participates in Medicare. Over 90 percent of all the primary care physicians in the United States participate in Medicare, so you generally won't have to worry about networks. There are other types of policies called Medicare Advantages Plans and these do require specific networks to be used.
At McCall Insurance Services, we have been providing health and life insurance from our offices in Clemmons, North Carolina from the mountains to the sea since 1983.
Mon 08:30 AM - 06:00 PM
Tue 08:30 AM - 06:00 PM
Wed 08:30 AM - 06:00 PM
Thur 08:30 AM - 06:00 PM
Fri 08:30 AM - 06:00 PM