|
August 5, 2020
|
Blog
|
Comments Off

on Retire with the Security of a Steady Stream of Guaranteed Income with Fixed Annuities
Planning for retirement can be complicated, but you don't have to do it alone. If you are looking for a low-risk option that will provide you with additional retirement income, take a closer look at fixed annuities. Fixed annuities can be used to supplement other retirement income sources, or they can be your primary retirement income, depending on your unique needs and situation.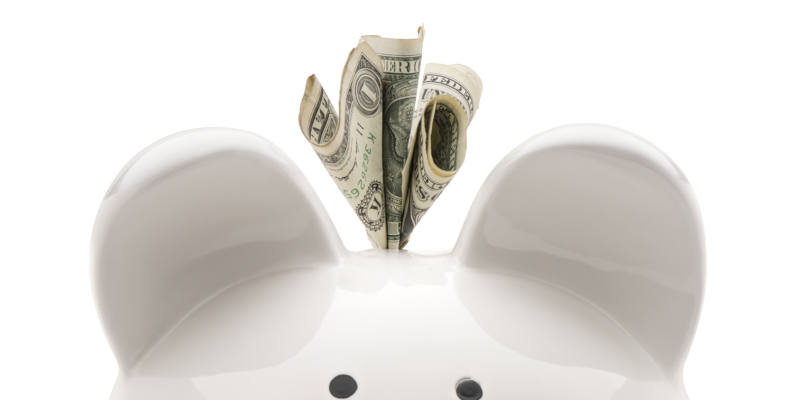 Here are some of the advantages of fixed annuities:
There are no IRS contribution limits. This makes it a great option if you have already maxed out your 401(K) options.
These types of accounts are simple and predictable.
You can often start drawing income after only one year after opening the account.
If you are looking for a lower risk option with predictable, steady growth, you will probably want to choose a fixed deferred annuity. With this option, your principal and a minimum interest rate are guaranteed by the insurance provider. The interest on the annuity amount accumulates with taxes deferred. It is important to realize that you will have to pay taxes on this form of income as you withdraw it from your annuity balance.
Other things you need to know about fixed annuities are that they usually grow more slowly than riskier options. It may also leave you vulnerable to inflation – meaning that your money may have less real value than it did when you put it into the account. There are also penalties for early withdrawals, so if you find yourself in need of liquid assets, it could end up costing you.
At McCall Insurance Services, we have been providing health and life insurance from our offices in Clemmons, North Carolina from the mountains to the sea since 1983.
Mon 08:30 AM - 06:00 PM
Tue 08:30 AM - 06:00 PM
Wed 08:30 AM - 06:00 PM
Thur 08:30 AM - 06:00 PM
Fri 08:30 AM - 06:00 PM