Our blog is designed to simplify the health and life insurance industry.
There is a saying that goes, "You don't know what you don't know." We could advise you to ask us any questions you have about life and health insurance, but if you don't know the questions to ask, it won't help you much. At McCall Insurance Services in Clemmons, North Carolina, we also cannot read your mind to determine what you need guidance on, but we can devote our blog to a variety of insurance topics so that we can encourage you on your quest for knowledge, understanding and pricing of plans, services and benefits.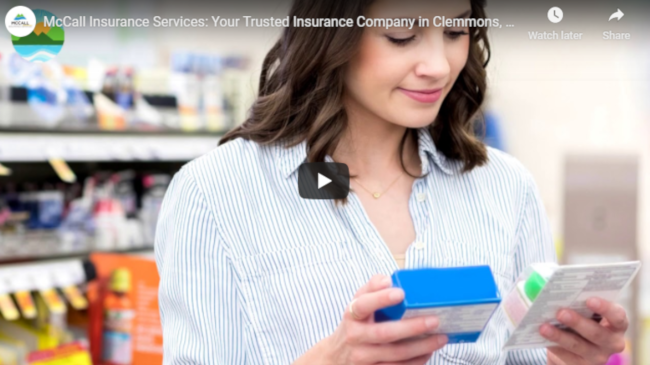 We know insurance here at McCall Insurance Services! Ease the pain and confusion of finding the right personal or business insurance with the focused guidance and ...
At McCall Insurance Services, we have been providing health and life insurance from our offices in Clemmons, North Carolina from the mountains to the sea since 1983.
Mon 08:30 AM - 06:00 PM
Tue 08:30 AM - 06:00 PM
Wed 08:30 AM - 06:00 PM
Thur 08:30 AM - 06:00 PM
Fri 08:30 AM - 06:00 PM